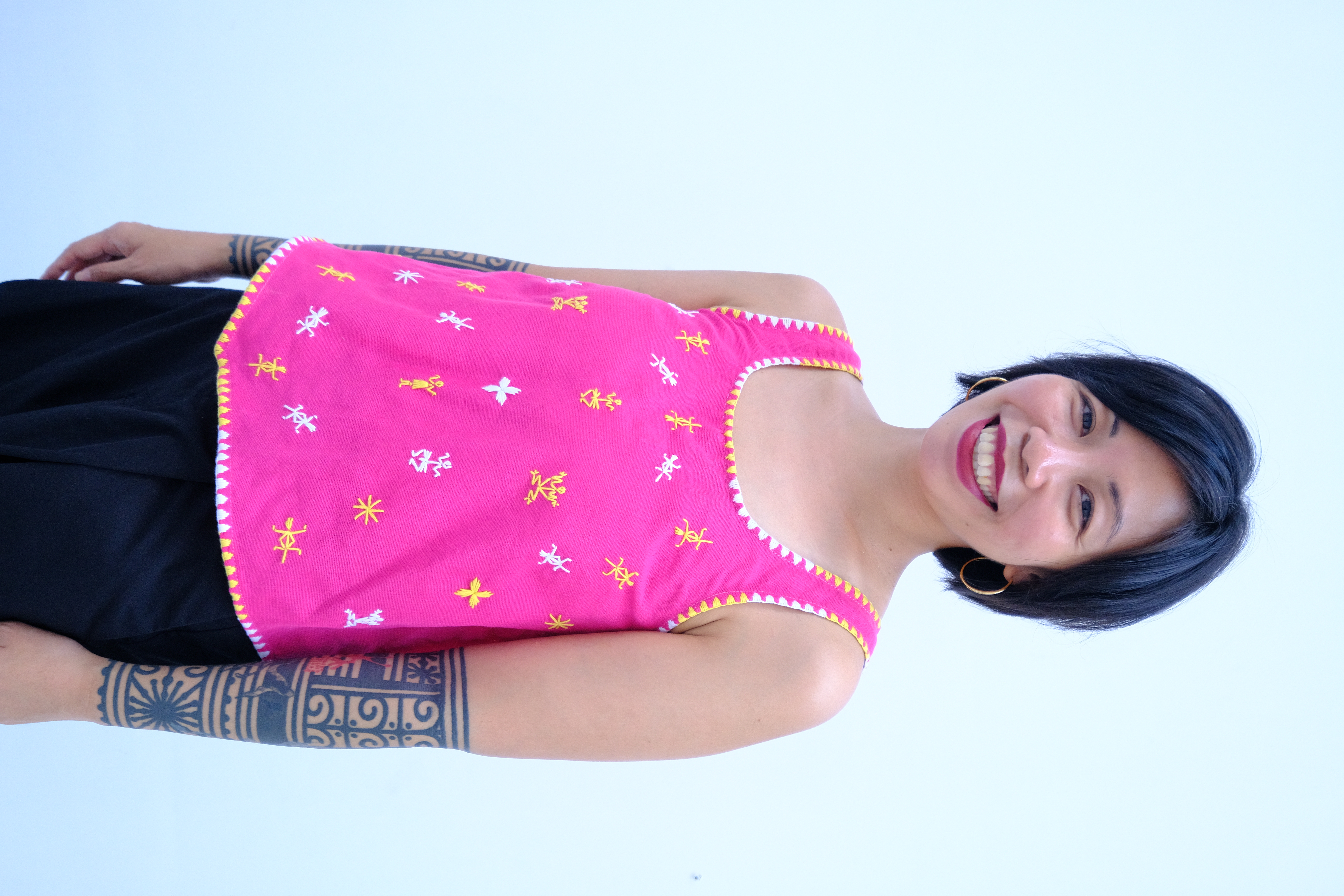 Photo by EJ Mijares
Hello. I'm Anjeline, a singer, writer, researcher, and teacher from Manila, Philippines. Trained as a cultural geographer, I talk and
write about
spaces of cultural work/labor and identity in popular music, performance, migration, and creativity. Currently I
work
as a strategic researcher exploring systems-based approaches to education and sociocultural change.
Parallel to my day jobs in academic, social innovation, and arts sectors, I perform in and
facilitate spaces
of sound-based meditation and improvised vocal performance. As a sometime-divination practitioner I also
offer readings
, using tarot and astrology as autoethnographic and archetypal tools of self-inquiry.
My work draws from different wellsprings. From my family and home culture I developed a lifelong fascination with singing as an activity that allows you to be immersed within yourself yet totally with others. As a critical humanities scholar who started out in philosophy and wandered into cultural geography, I am devoted to understanding the self in relation to the other, especially through the lived, contextual, and creative aspects of spatial experience. The projects I sustain with collaborators in arts and wellness communities feed my purpose of creating exploratory and welcoming musical spaces. Finally, my contemplative practice strengthens my personal aspiration to help people listen better to the life within and beyond themselves.
Thank you for visiting! I hope to hear from you soon.